Villa Maria by Kali Hotels is a jungle retreat 40 minutes from the Old City of Santa Marta and just 3 kilometers from the main entrance to Tayrona National Park. You not only have panoramic views of the Caribbean Sea, but you can also ponder the glaciers atop the Sierra Nevada de Santa Marta – the world's highest coastal mountain range. You can relax at the pool or take a short walk through our tranquil avocado farm brings you solitude at an unspoiled, white sand beach.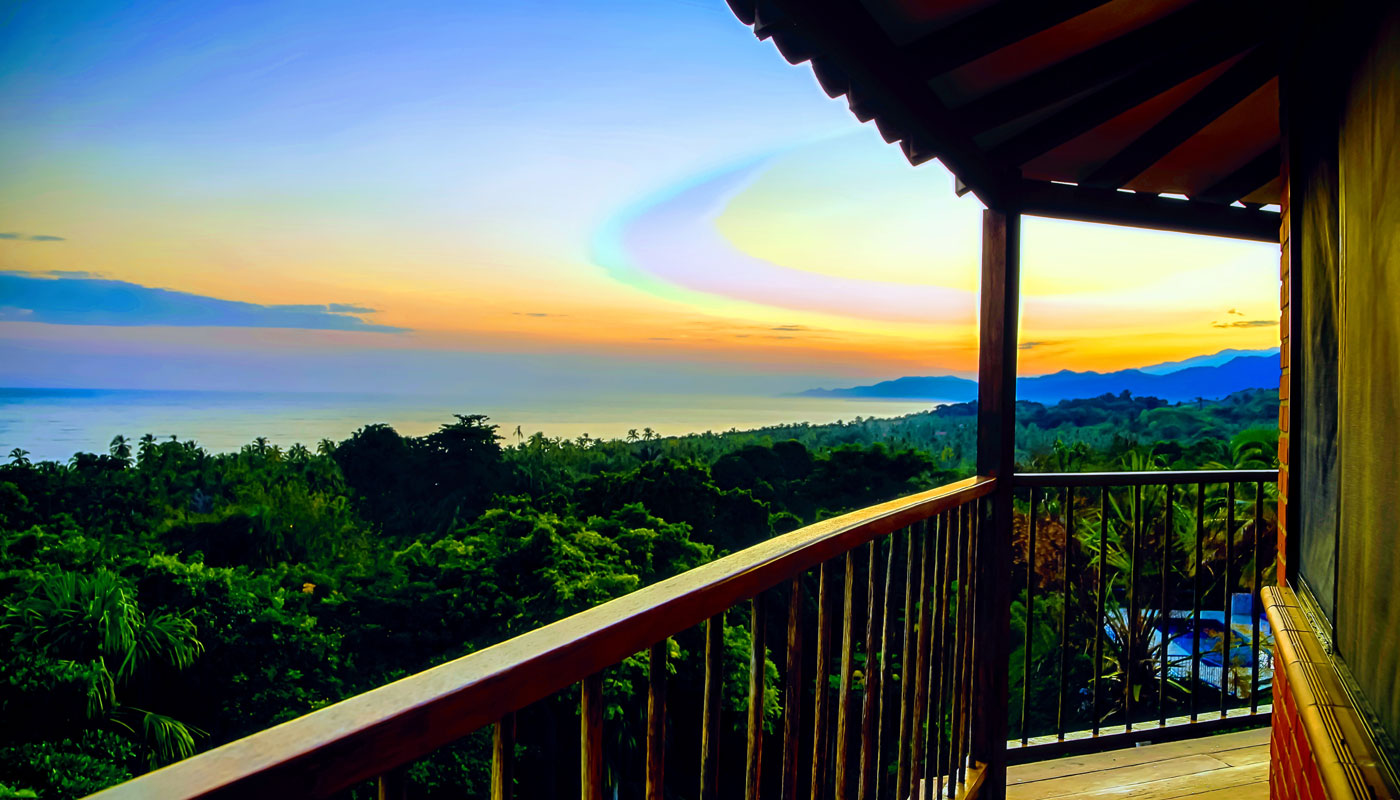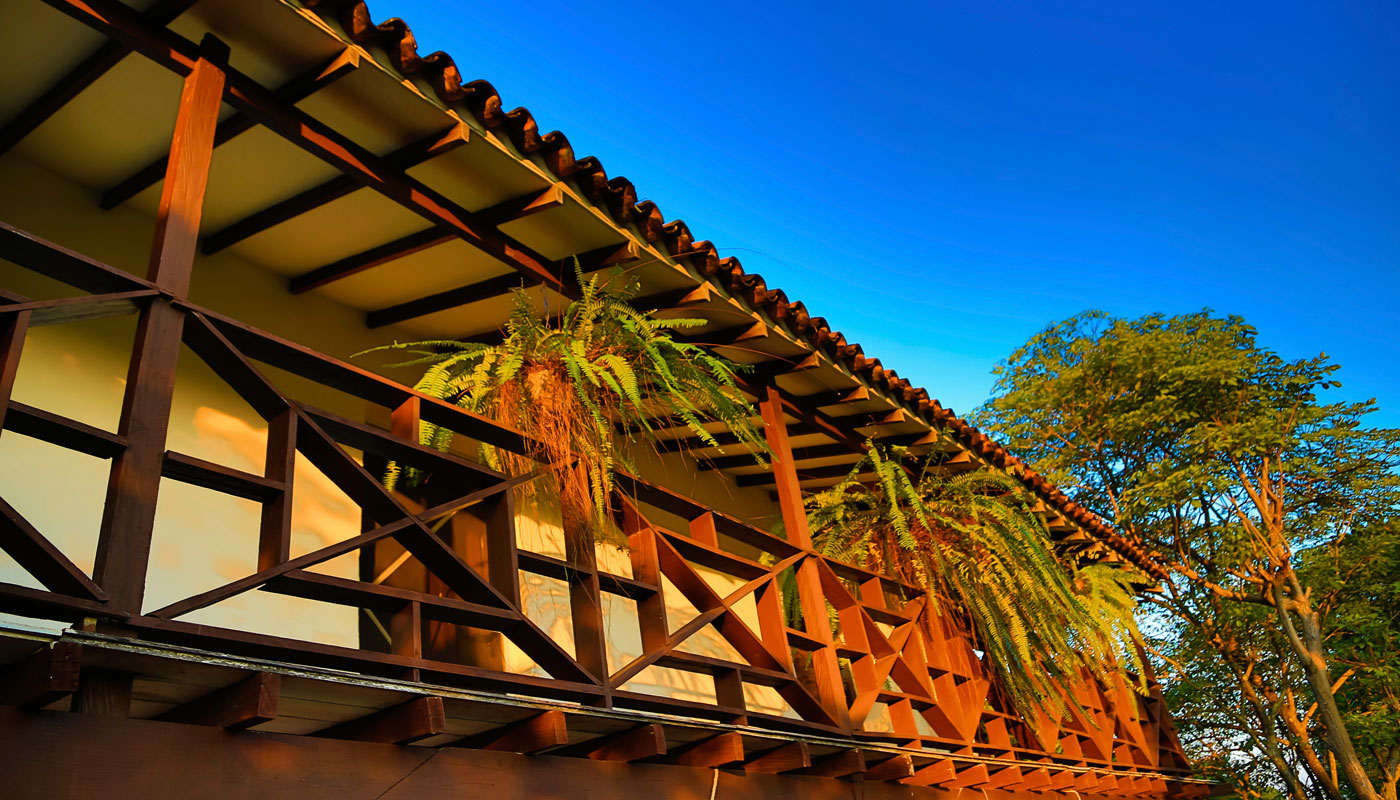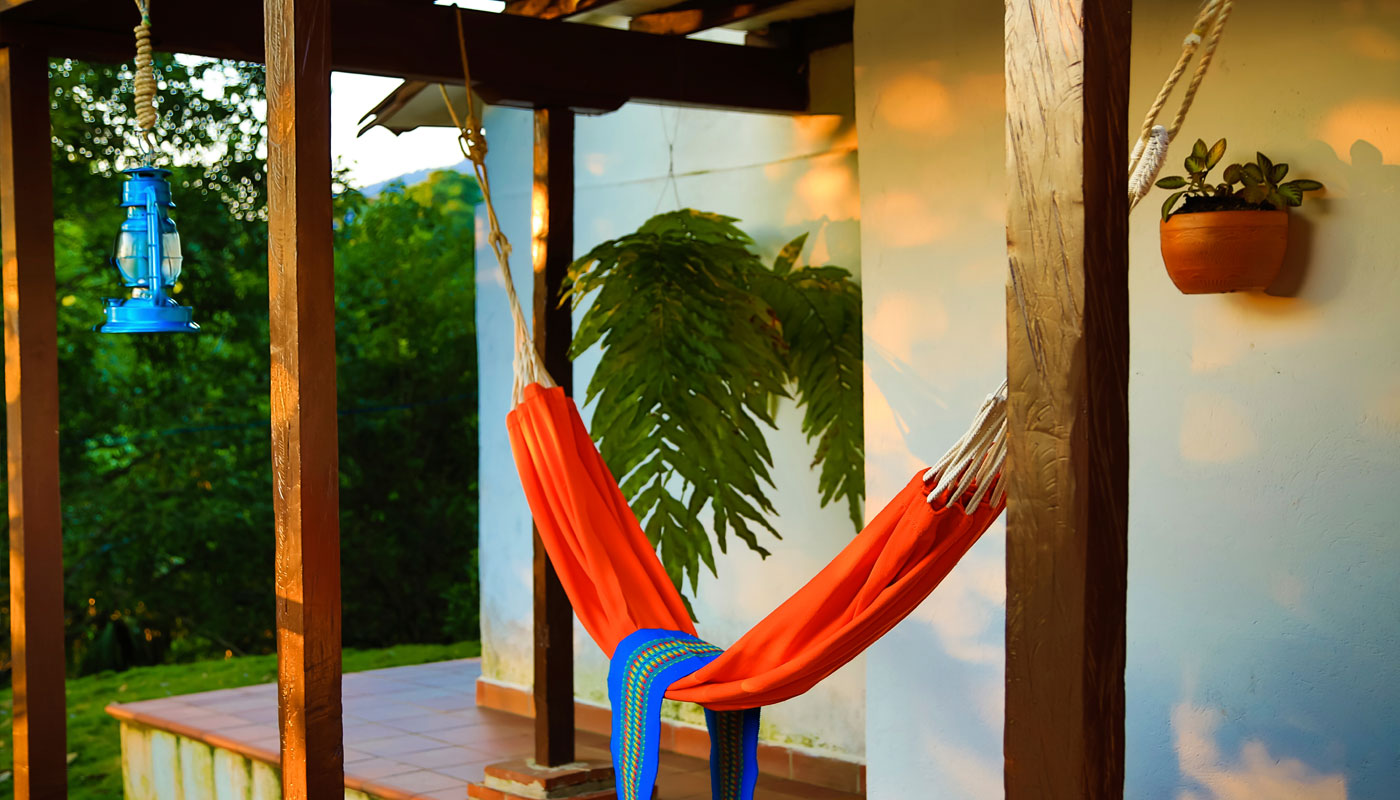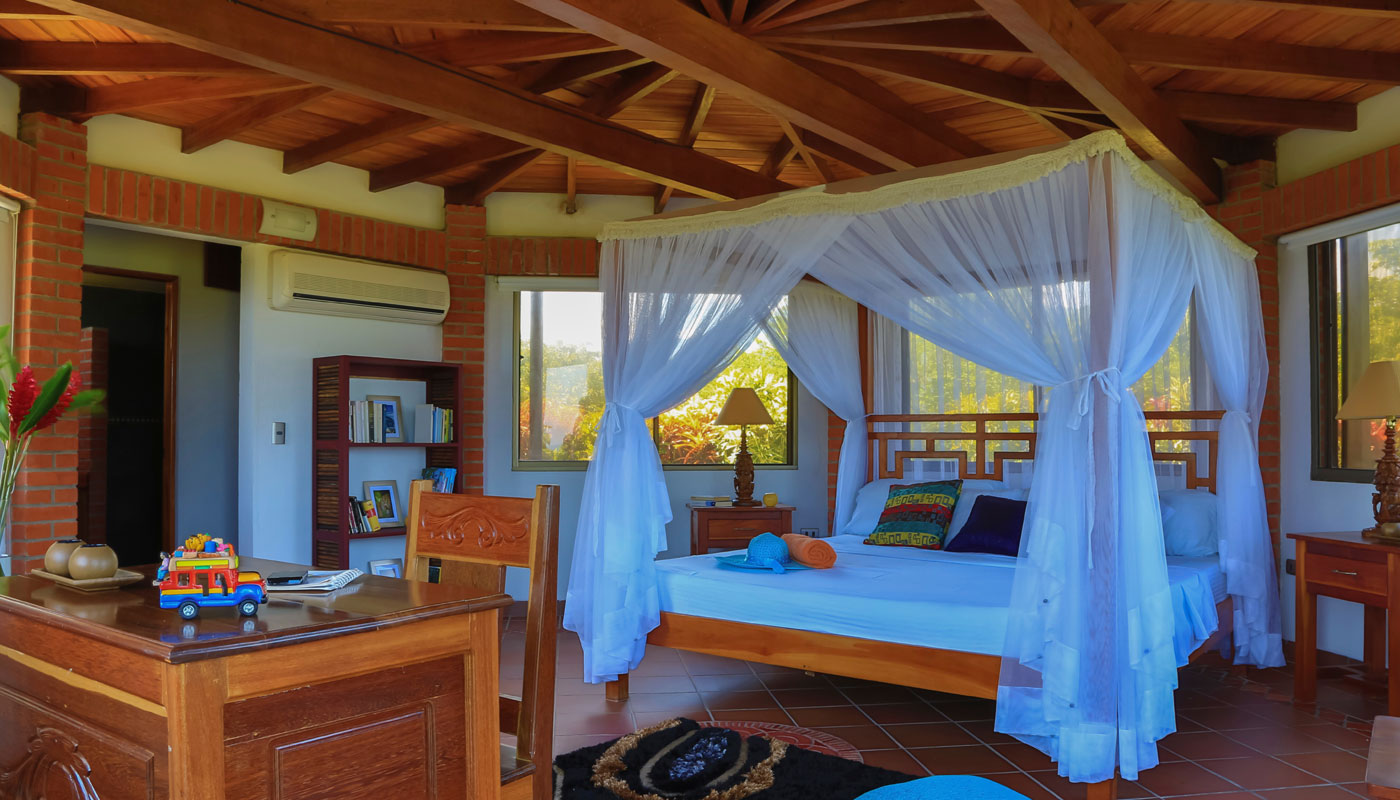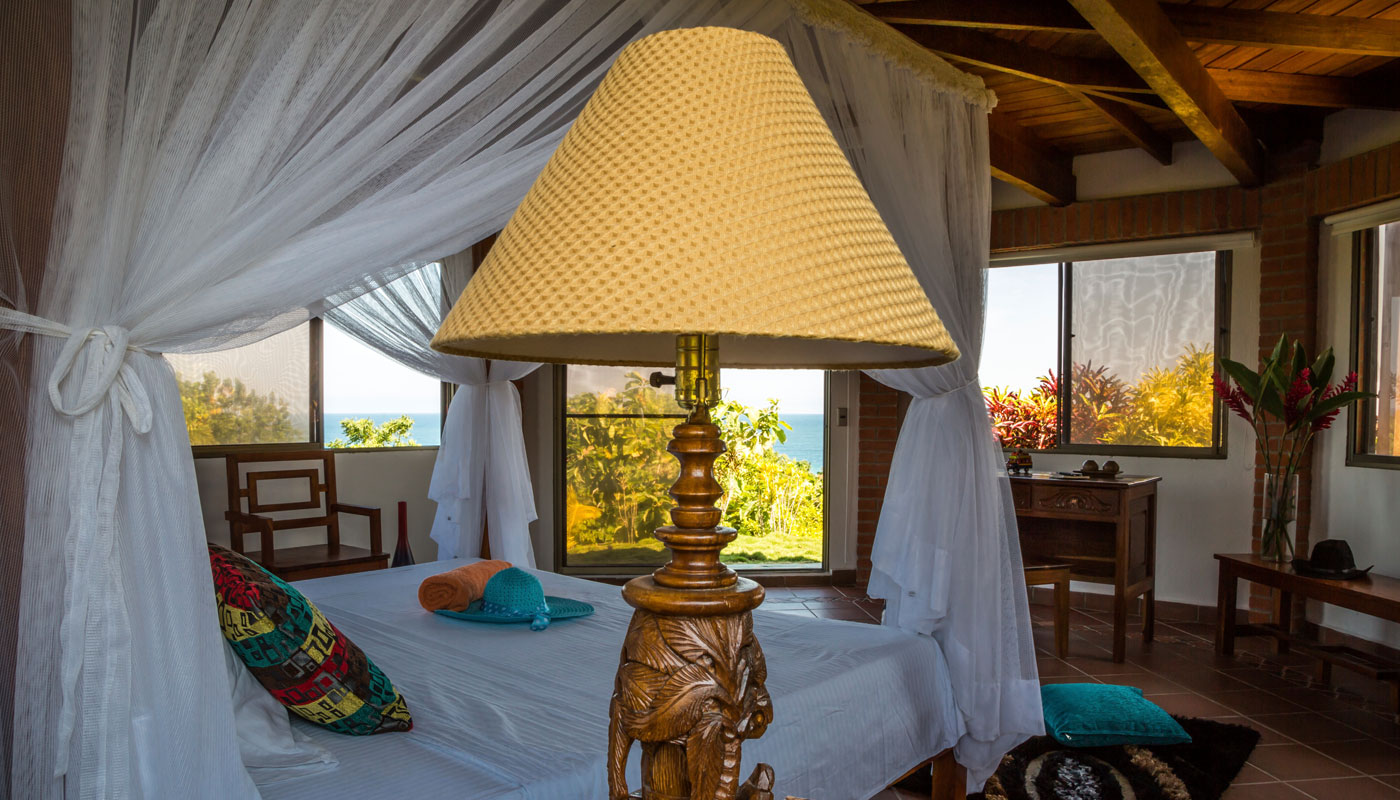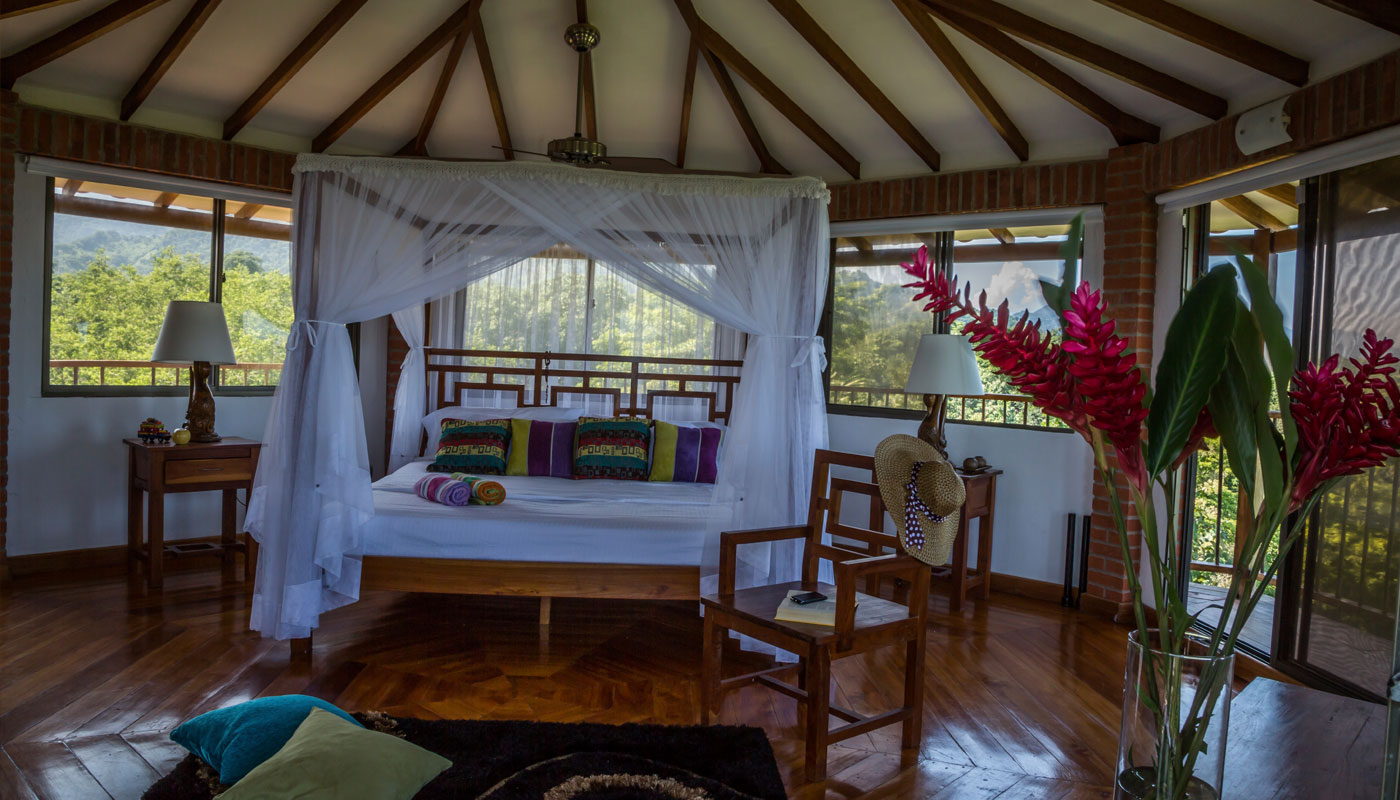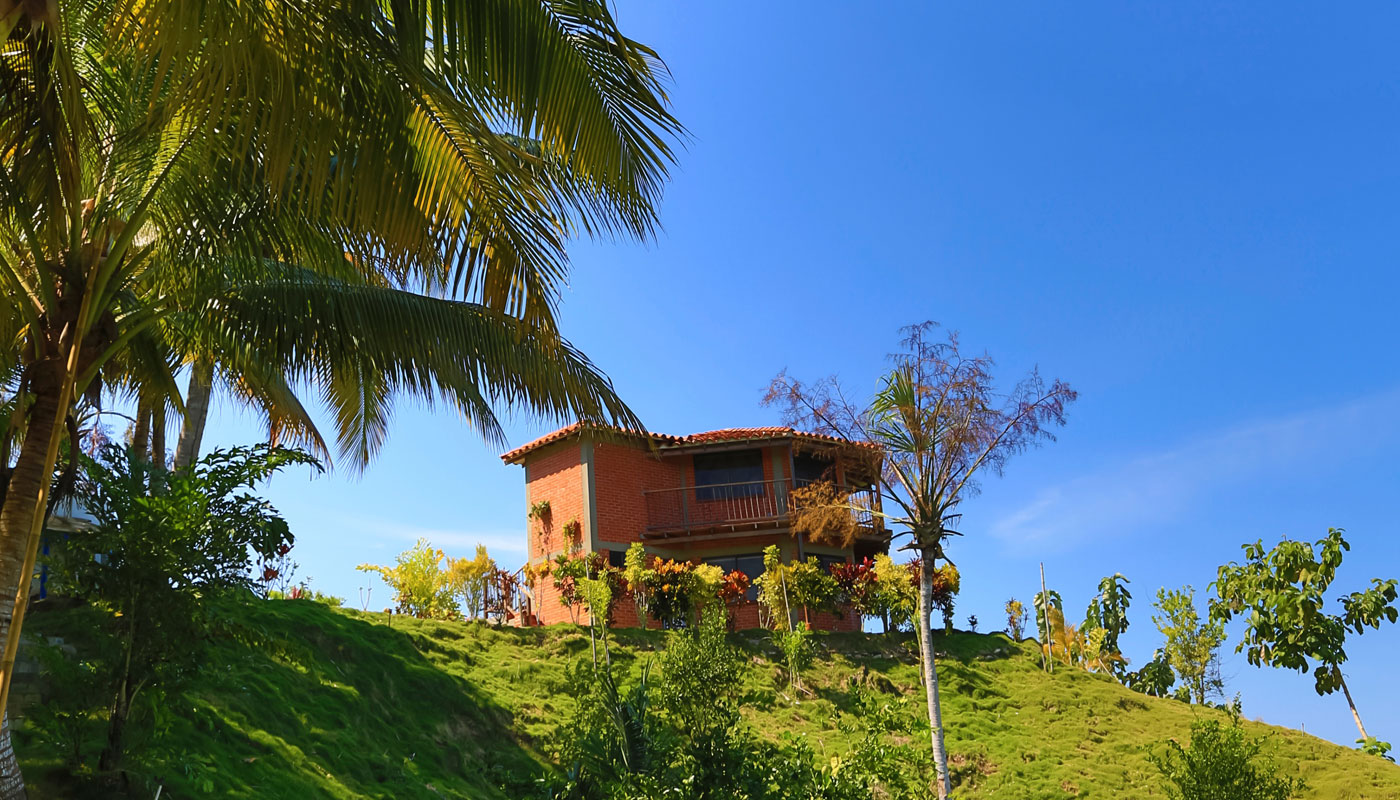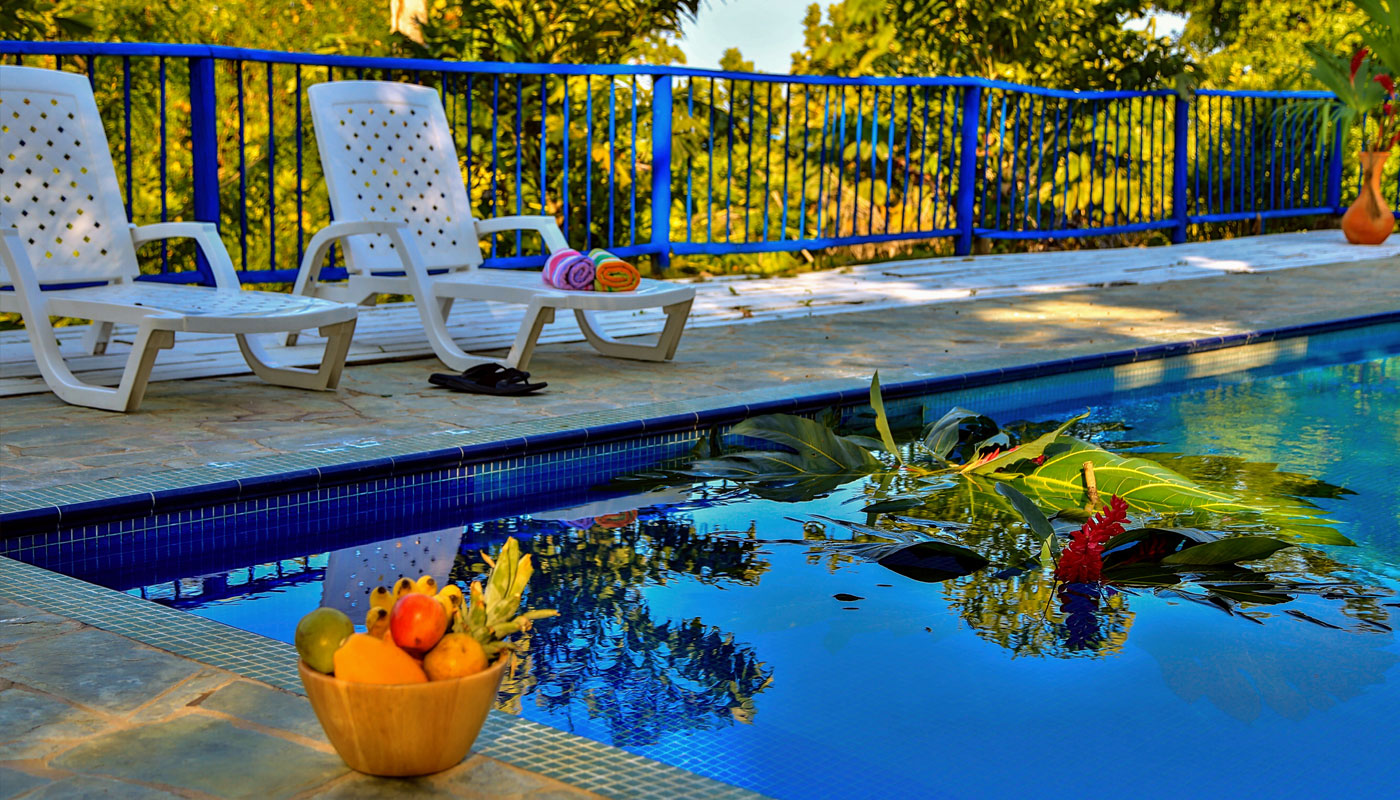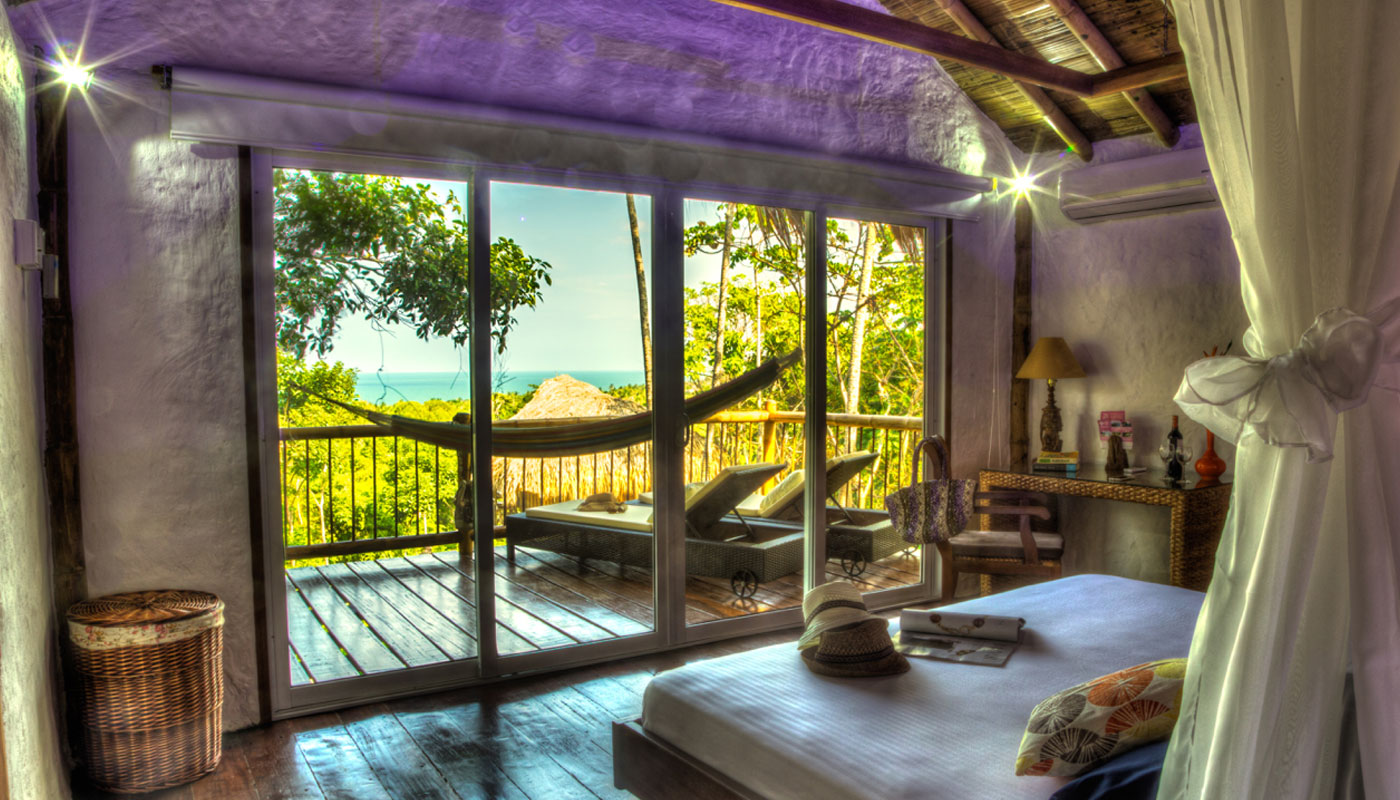 Attended by 24-hour staff, Villa Maria provides daily maid service, complimentary hot breakfast, and rooms with air conditioning and hot water. An on-site restaurant at the hotel allows guests to dine in the restaurant without having to drive.
The Villa Maria experience is the perfect addition to your Santa Marta vacation. Local attractions include the Valencia Waterfall, the trek to the Lost City, and the Orinoco. Sunbathing, swimming, or walking the grounds will make you cherish every moment.