A full-service boutique hotel and spa in the Centro Historico. Spacious rooms under vaulted ceilings give way to open bathrooms with plenty of natural light. The open terrace, flanked by cascades of green vines, overlooks the Santa Marta Cathedral.
With panoramic city views, an indoor and outdoor pool, a steam bath, and a spa, this boutique hotel has it all. Guests praise the architecture, the location, and the friendly staff.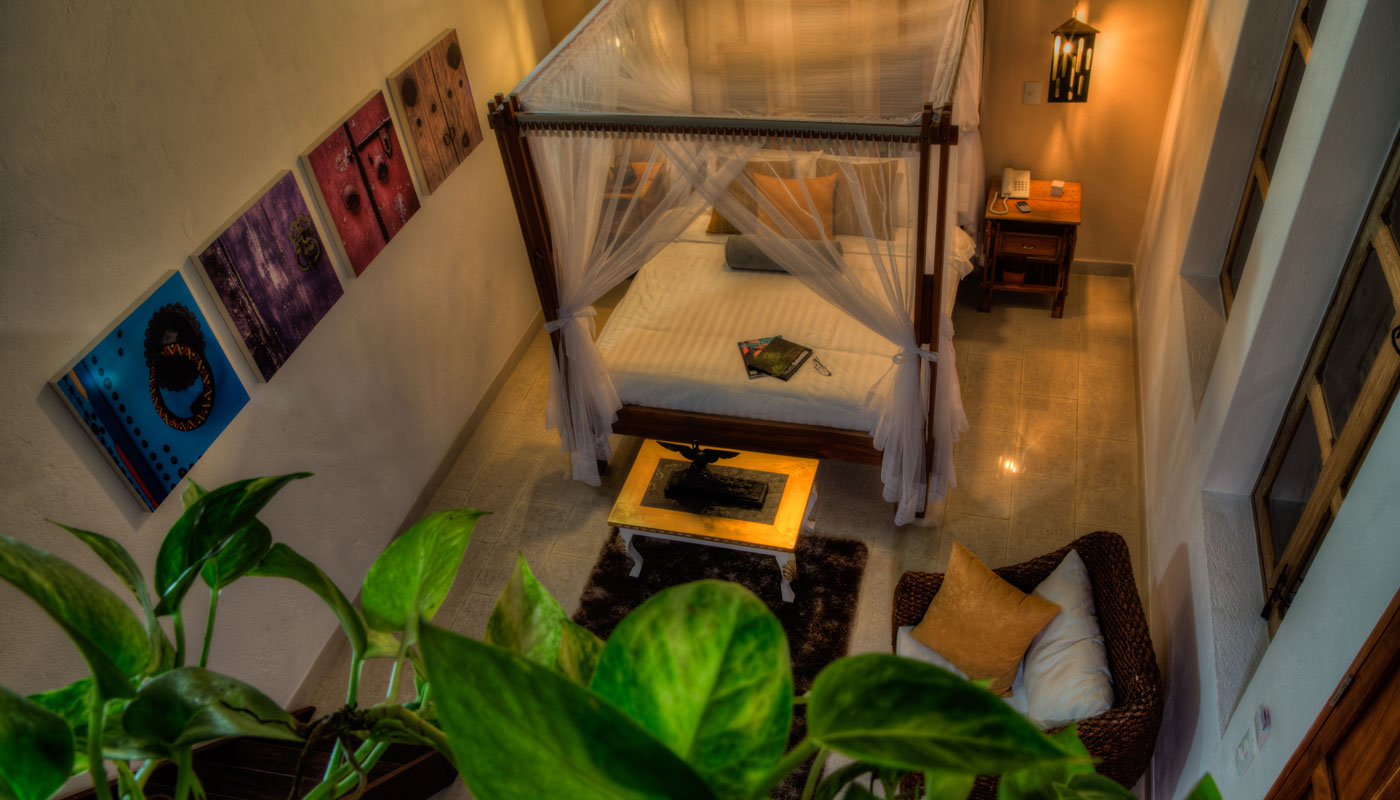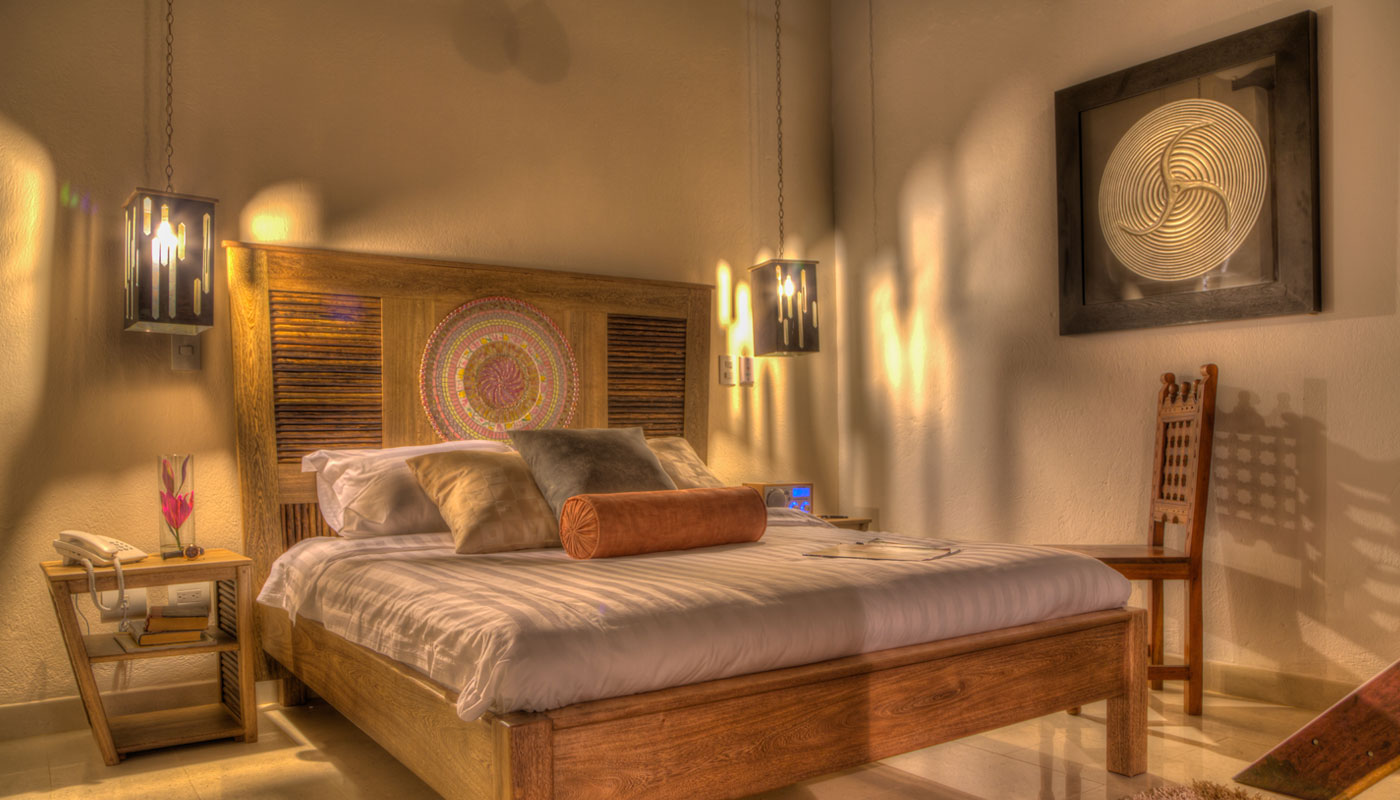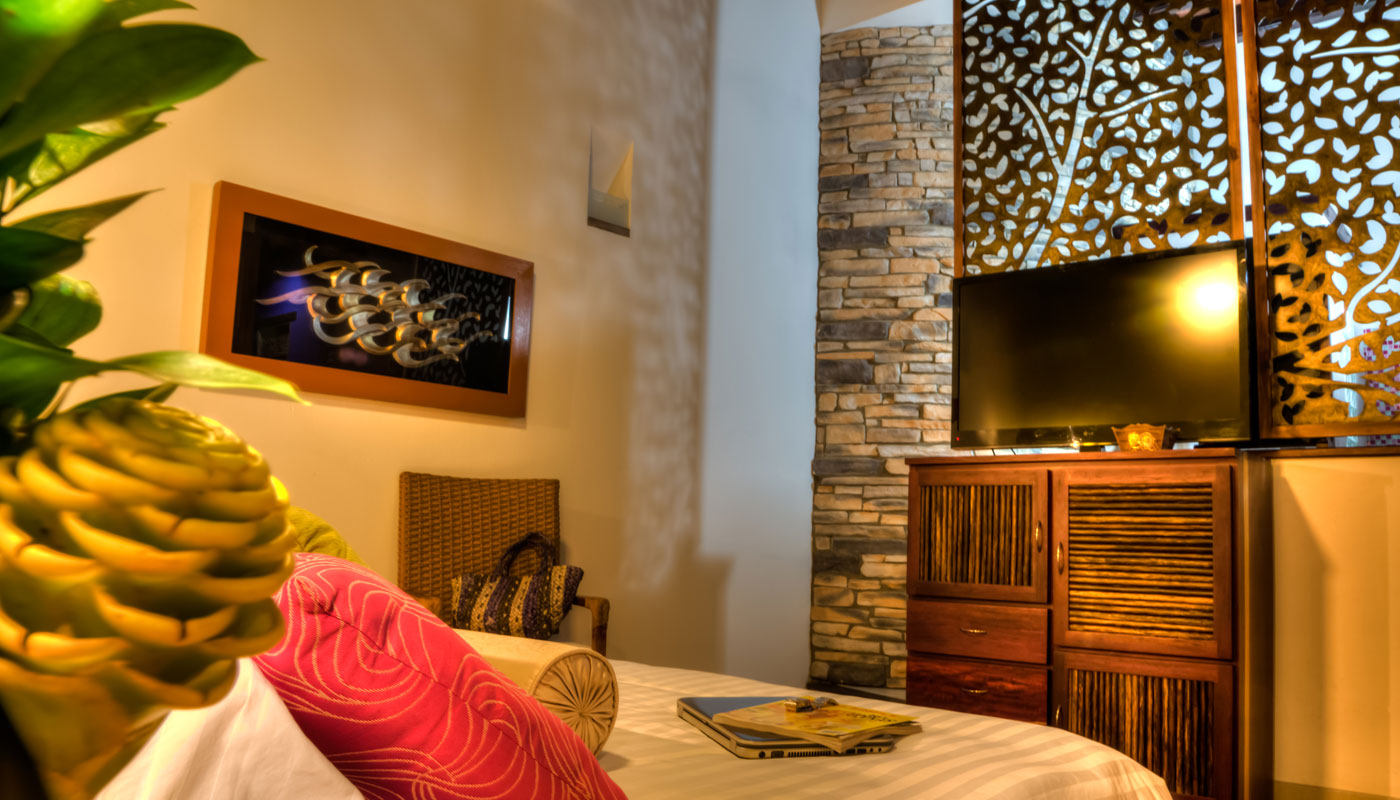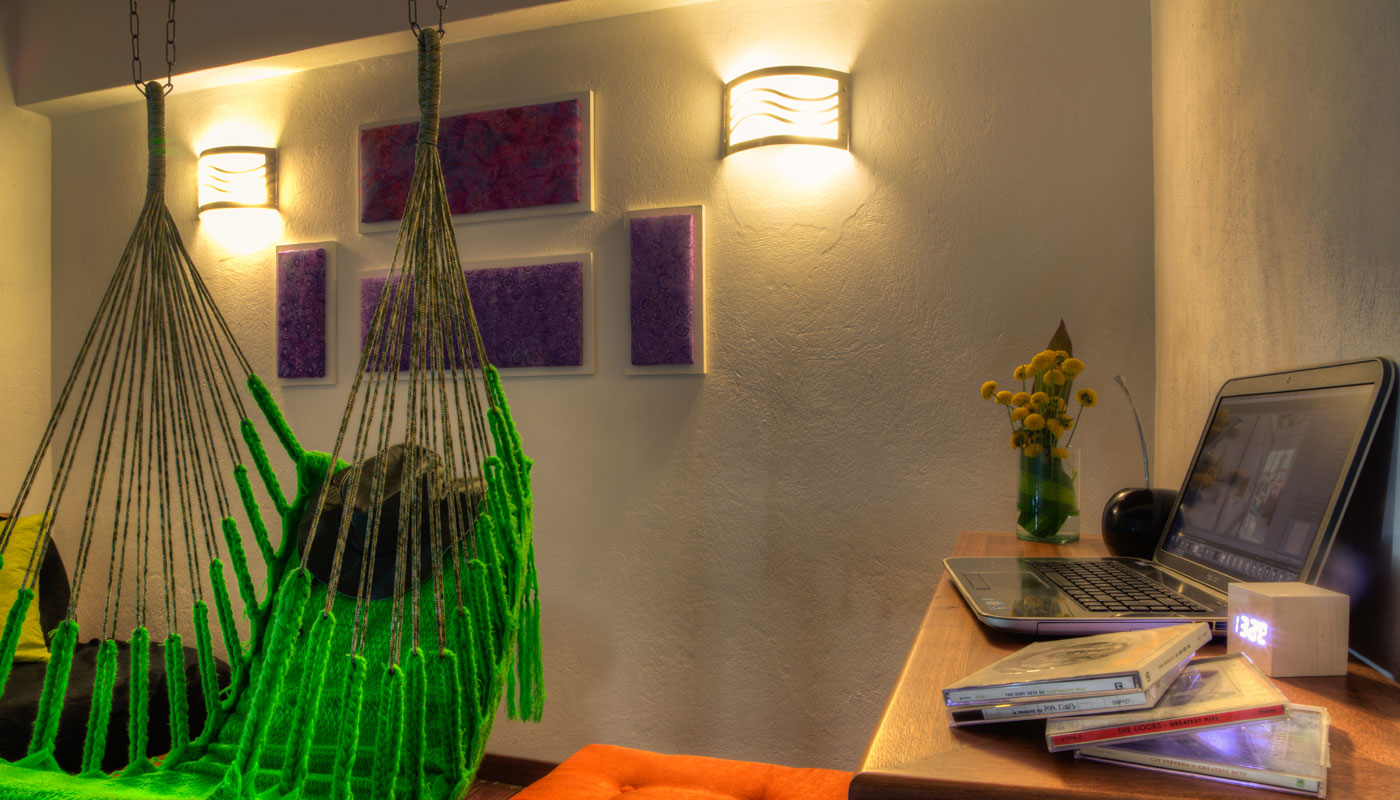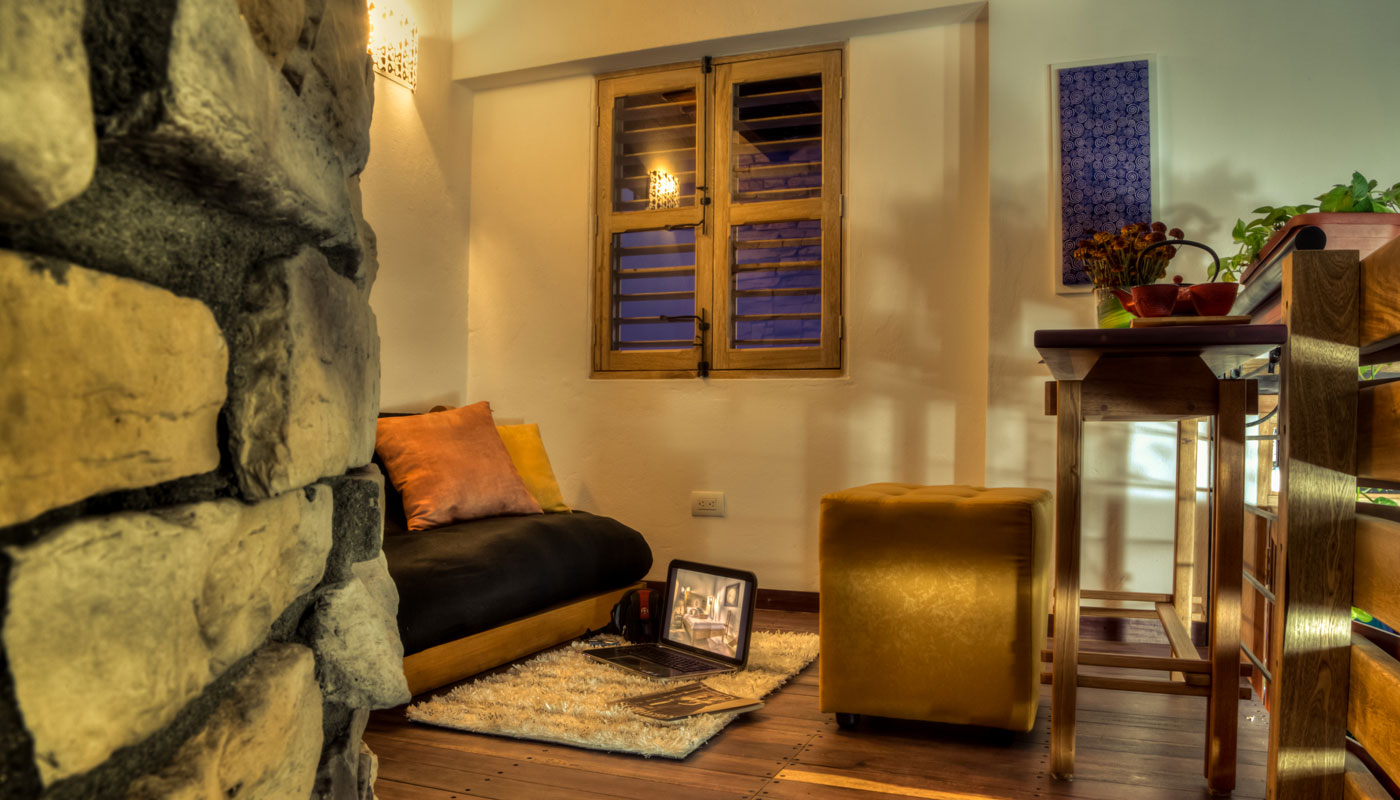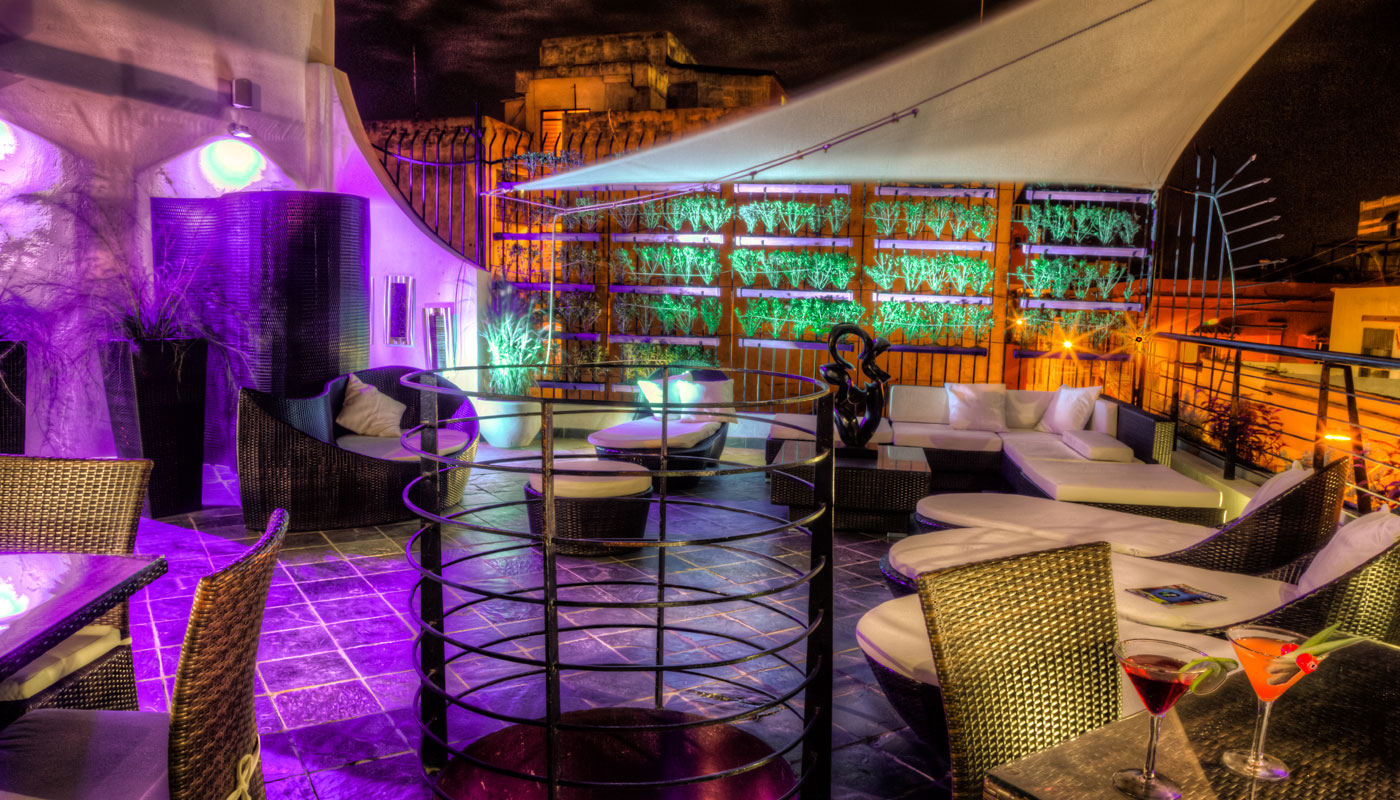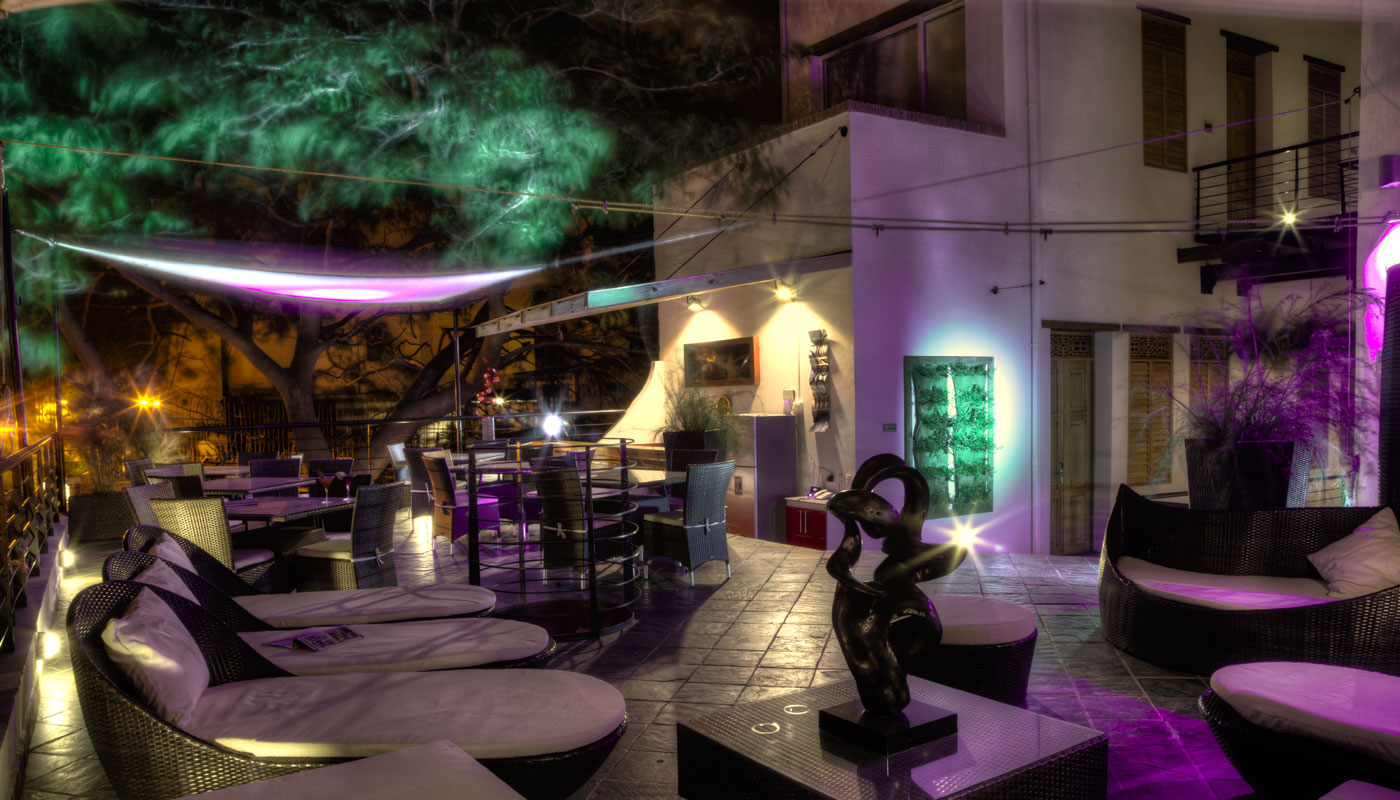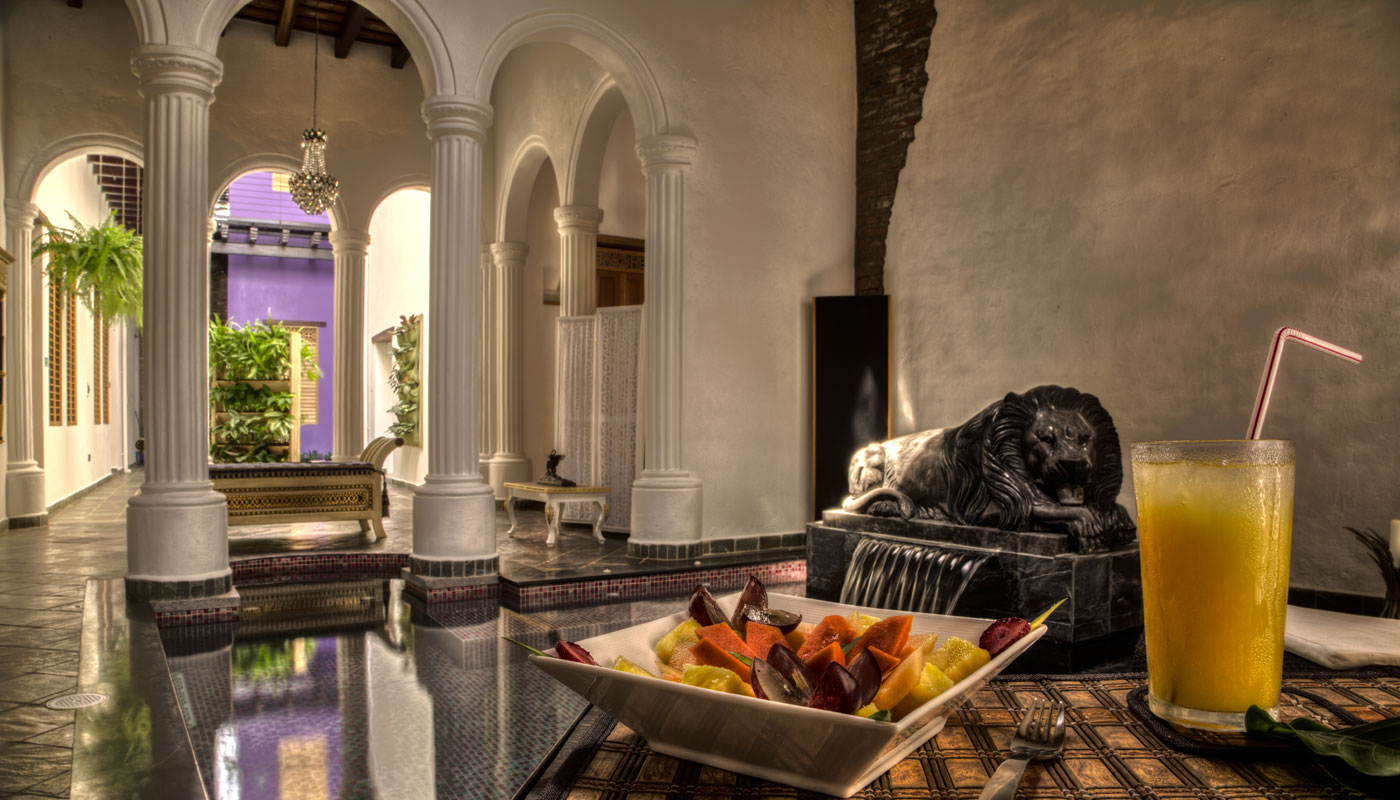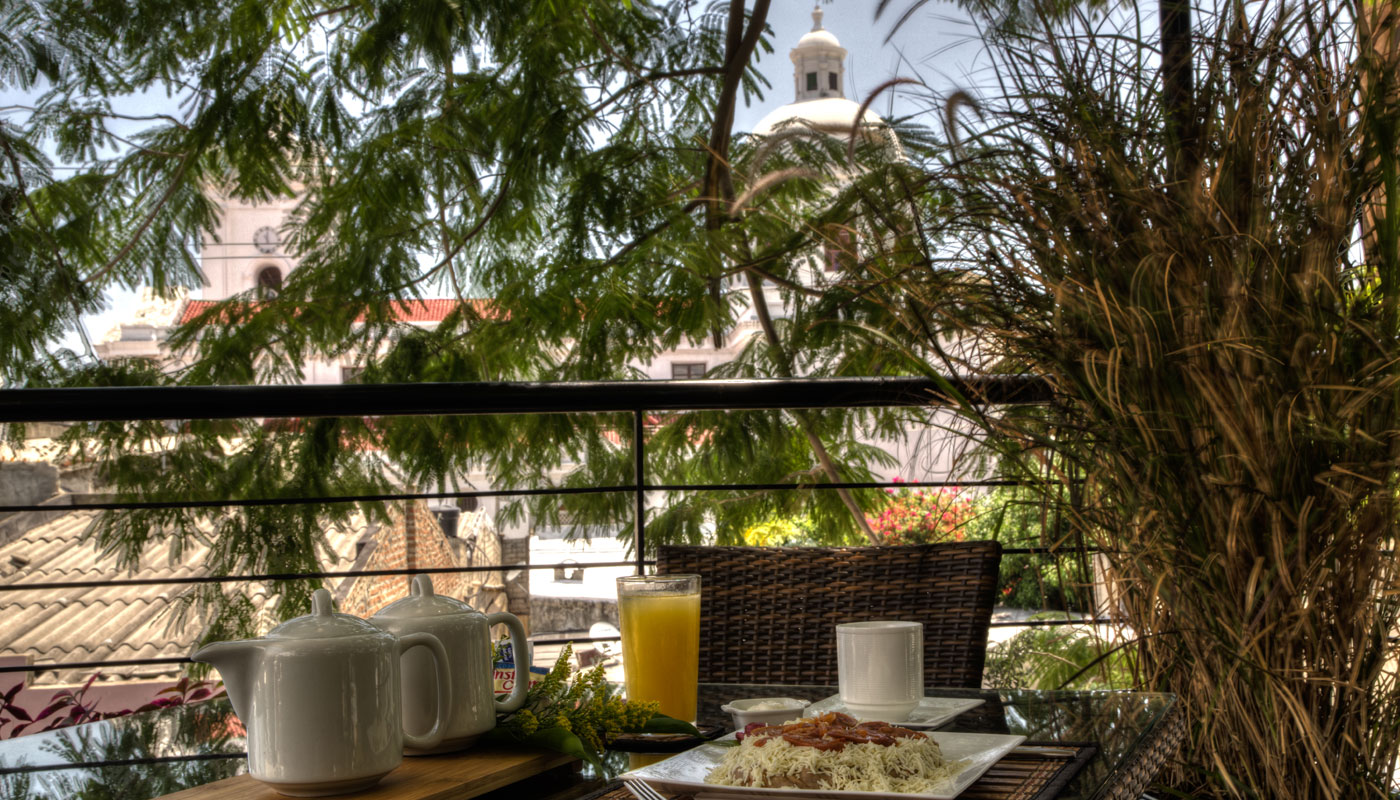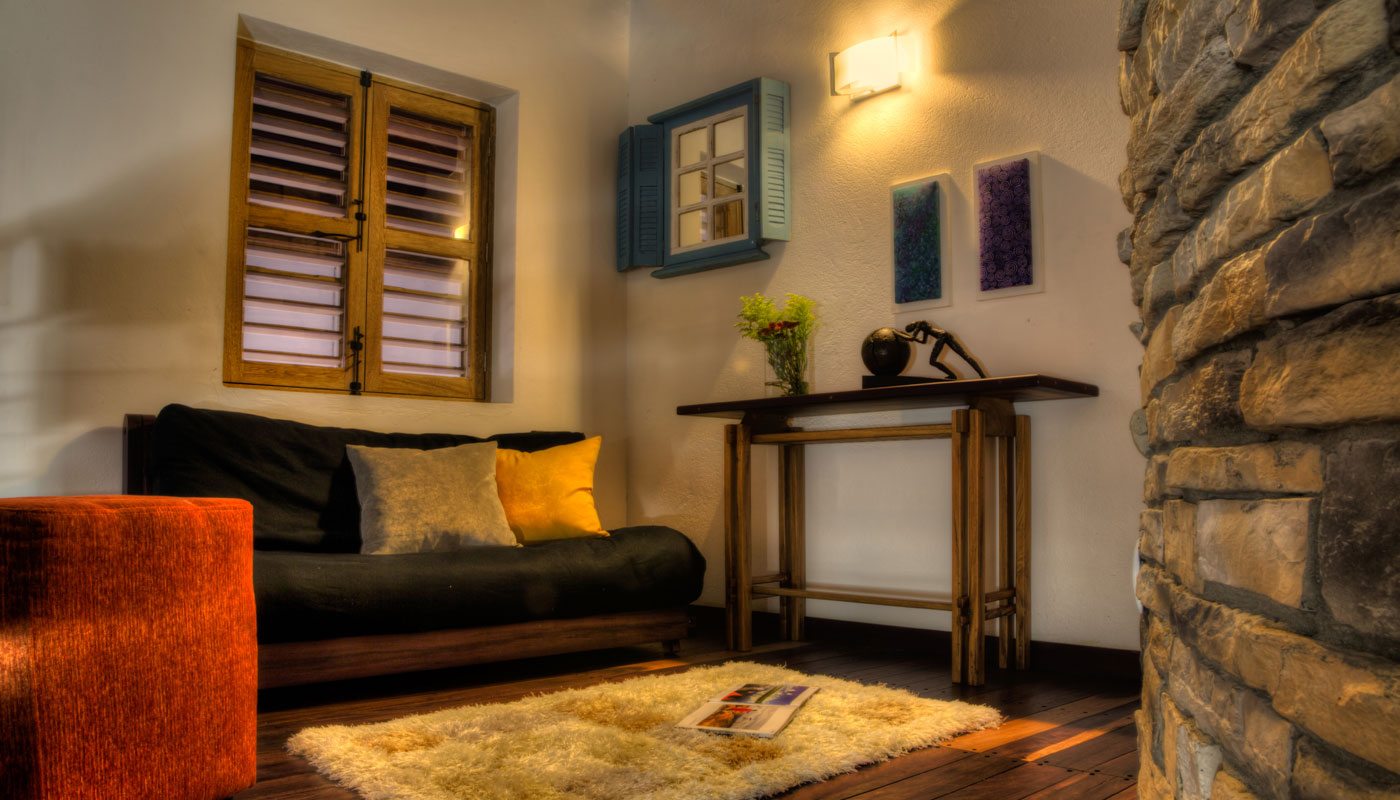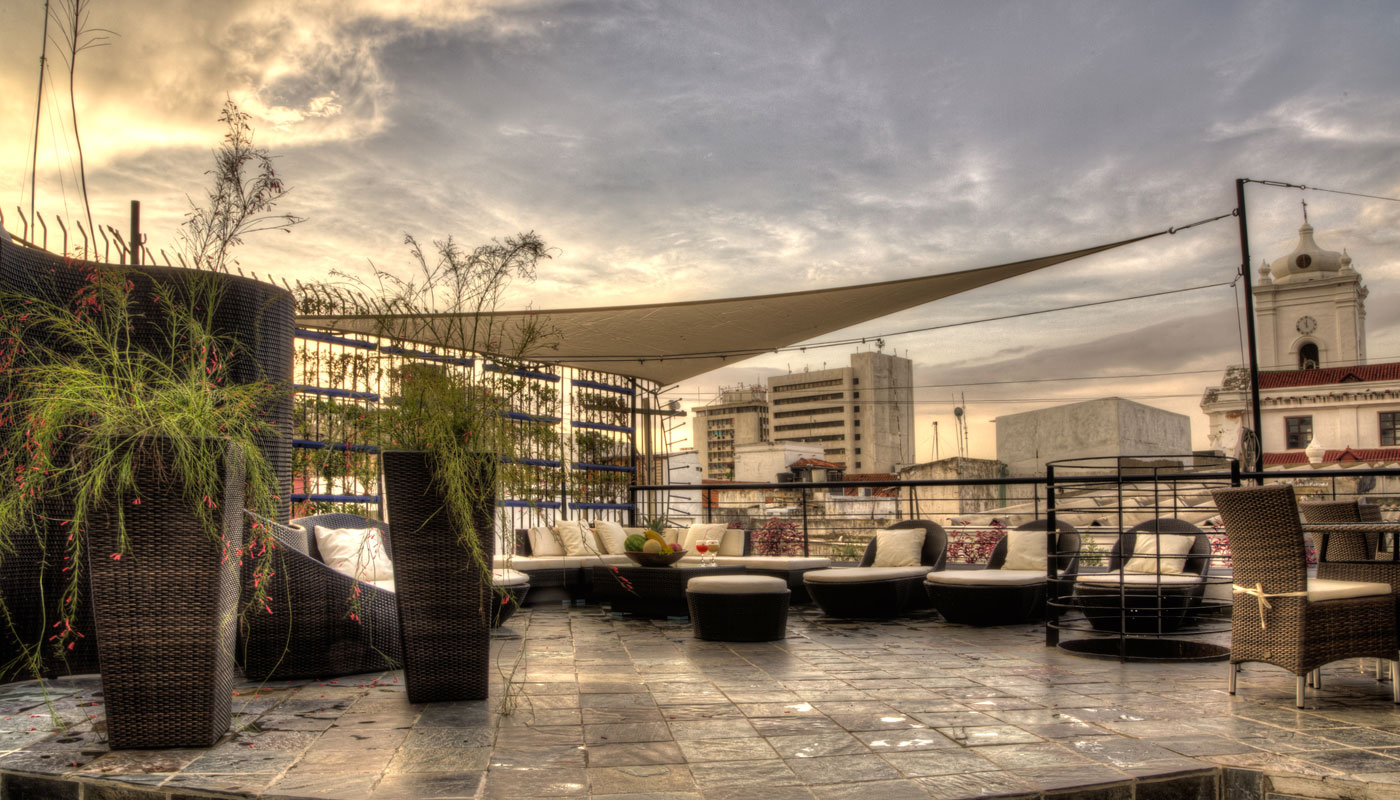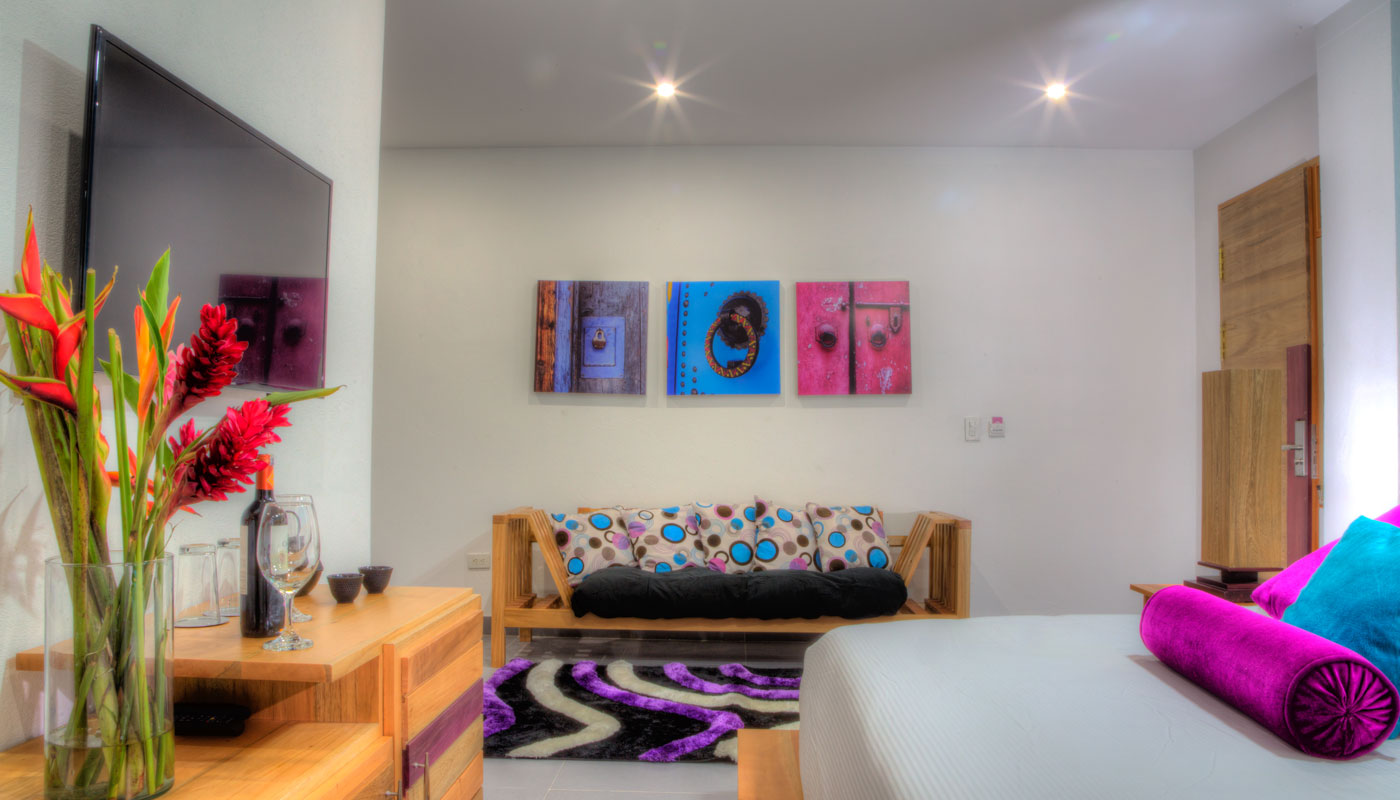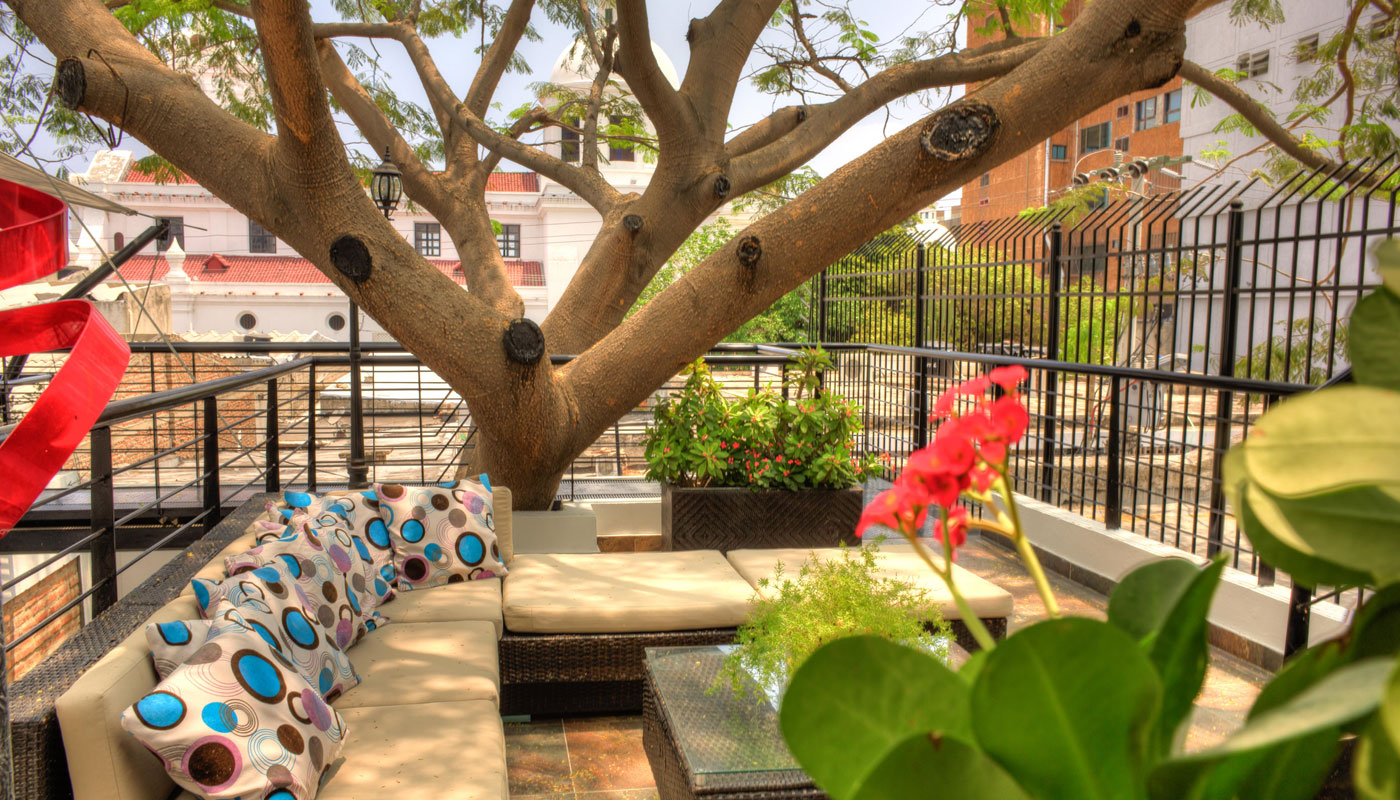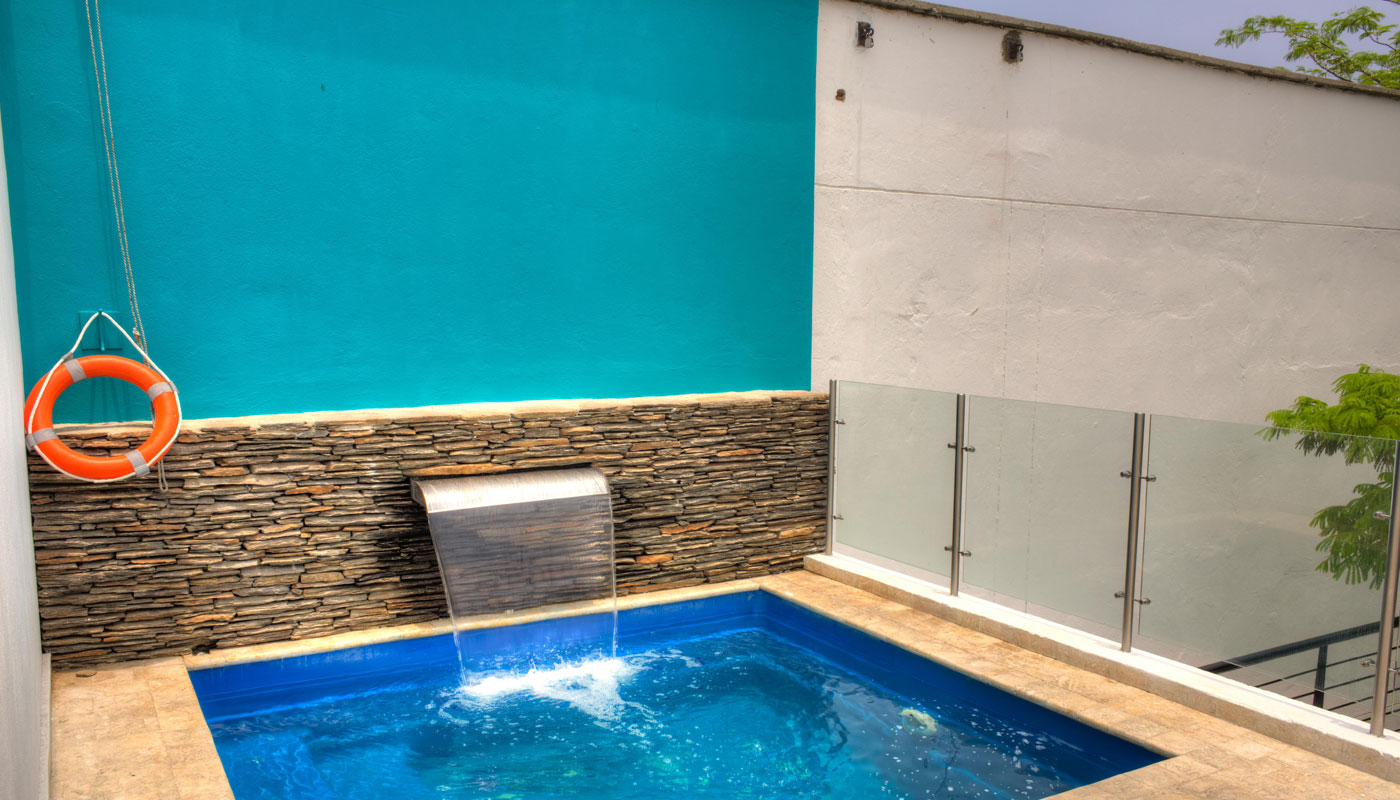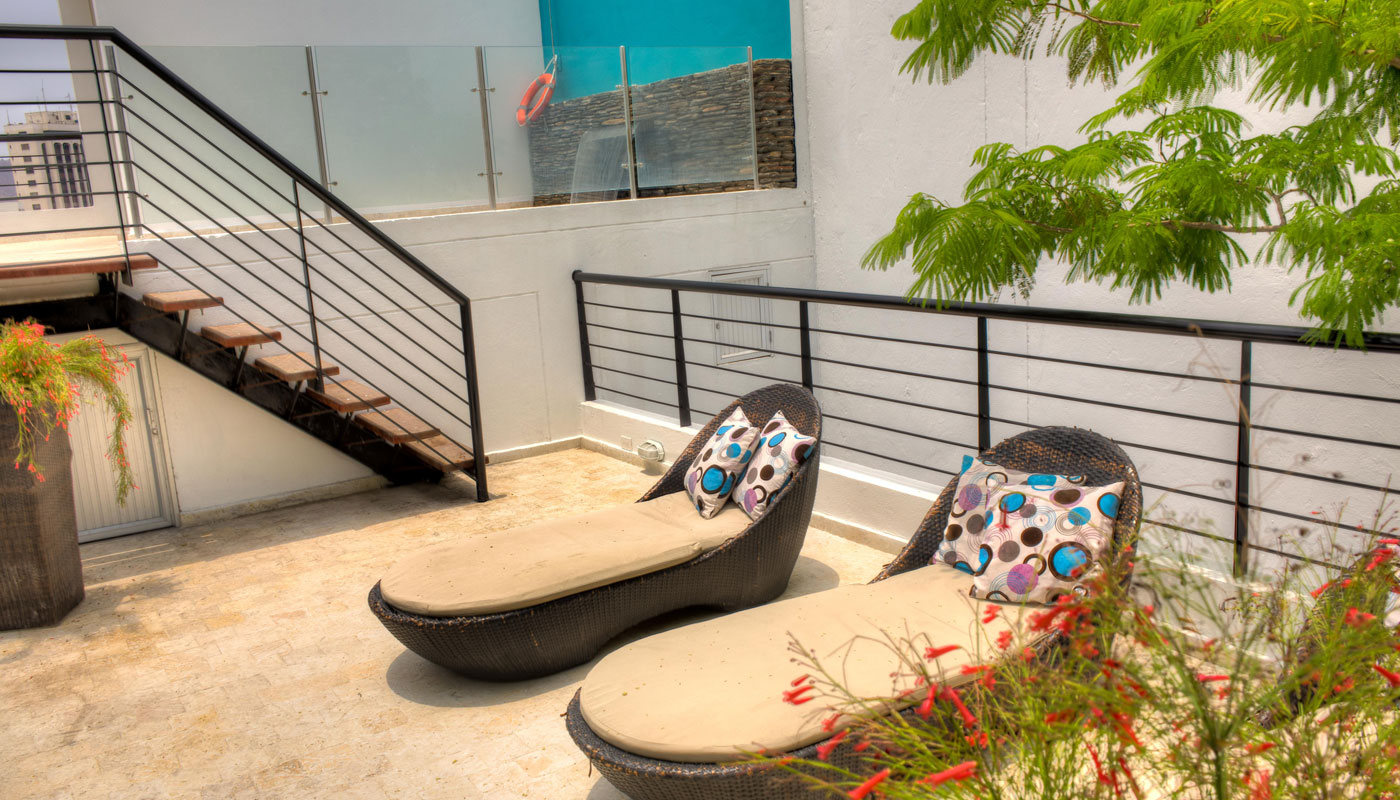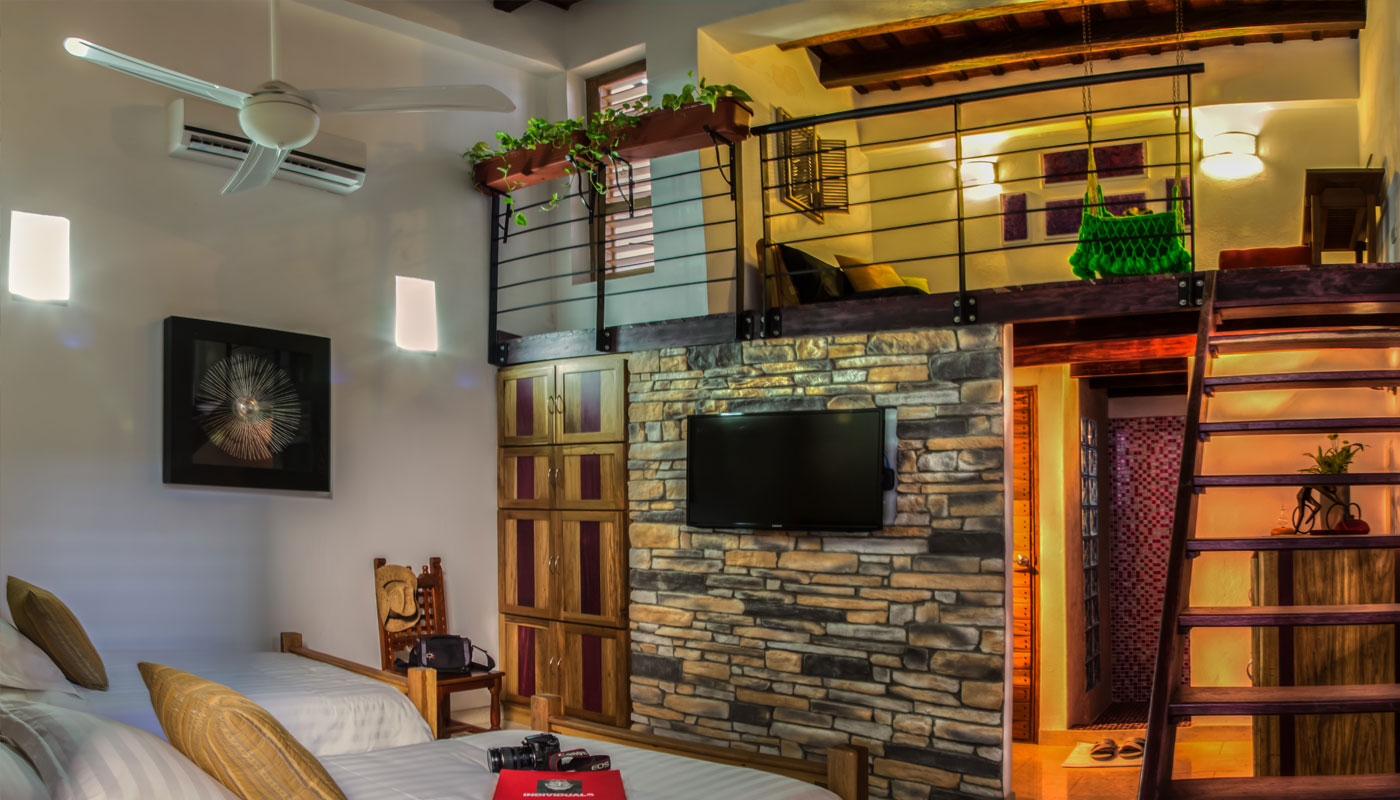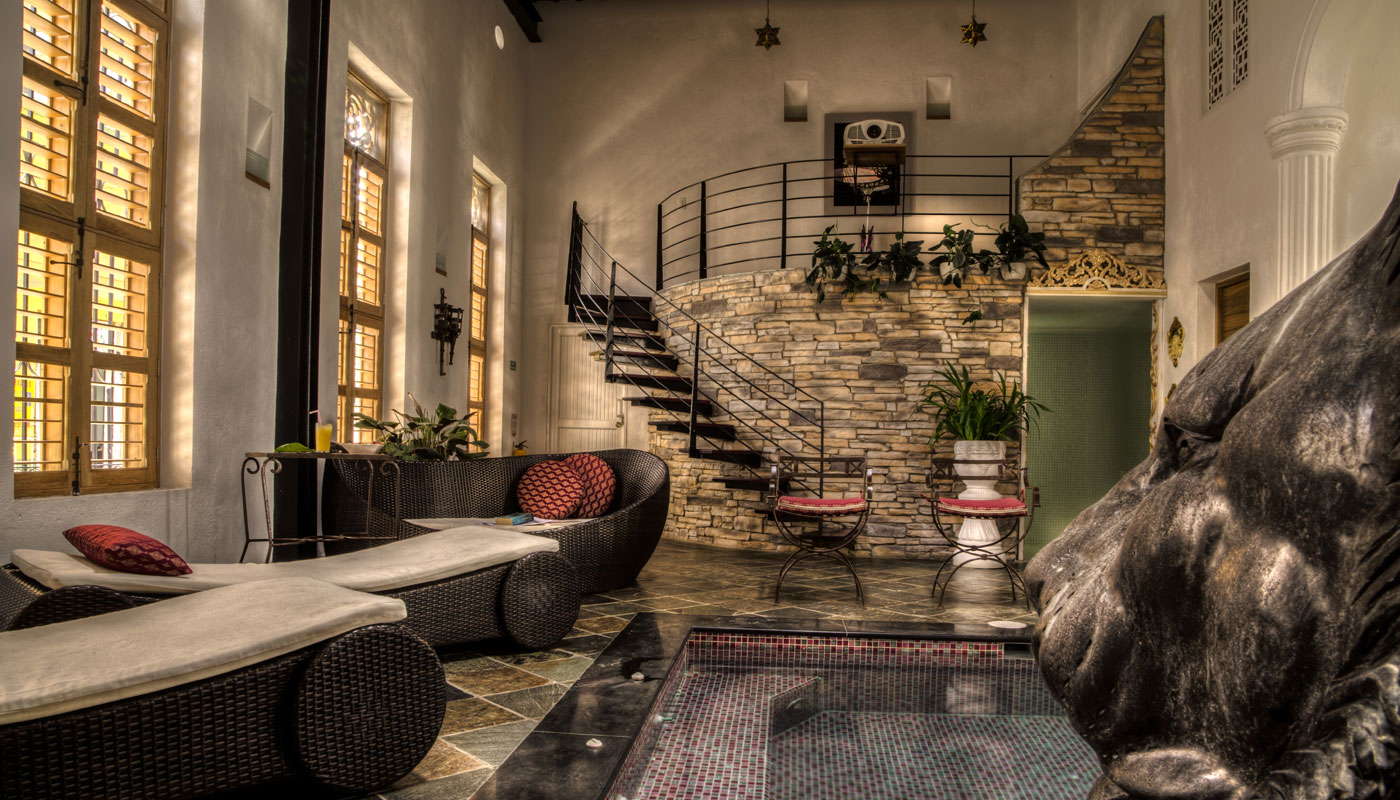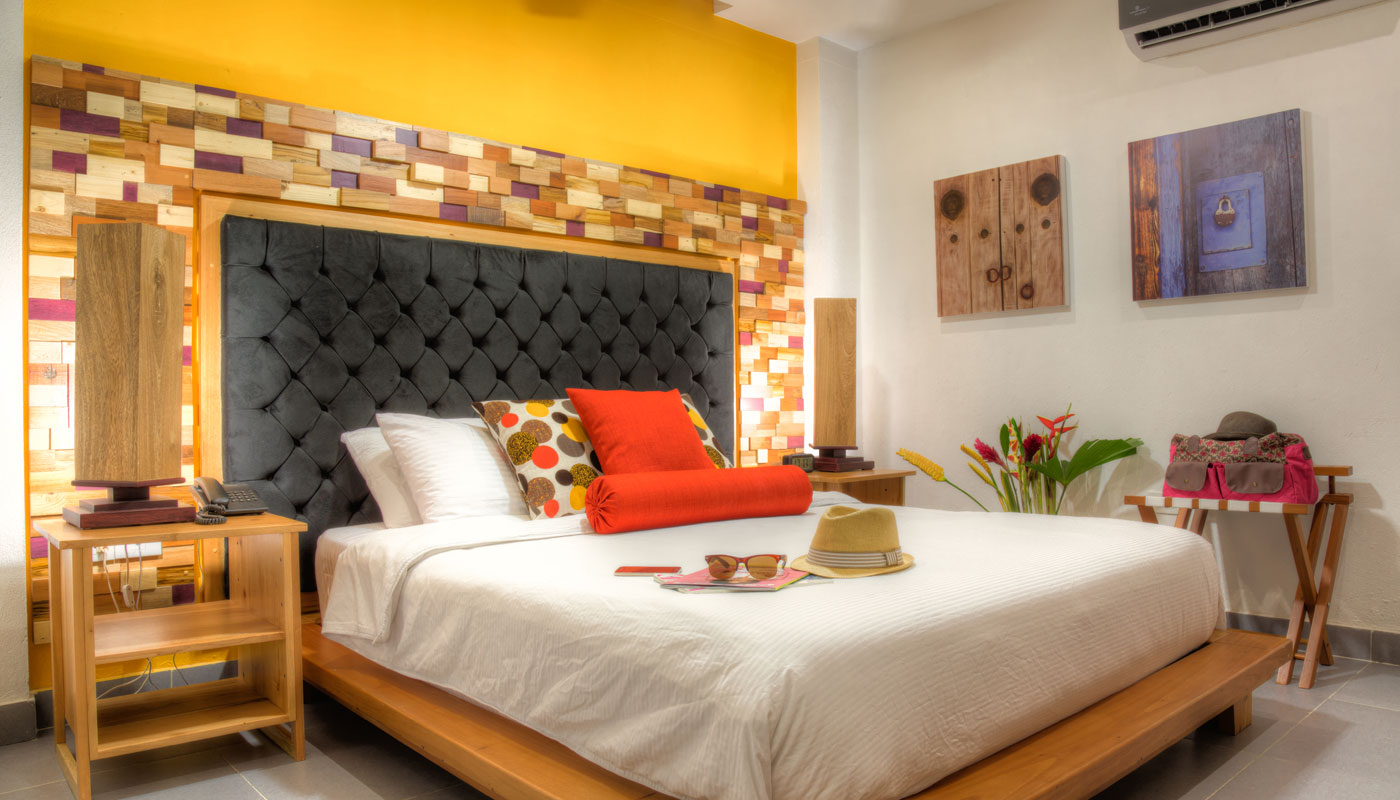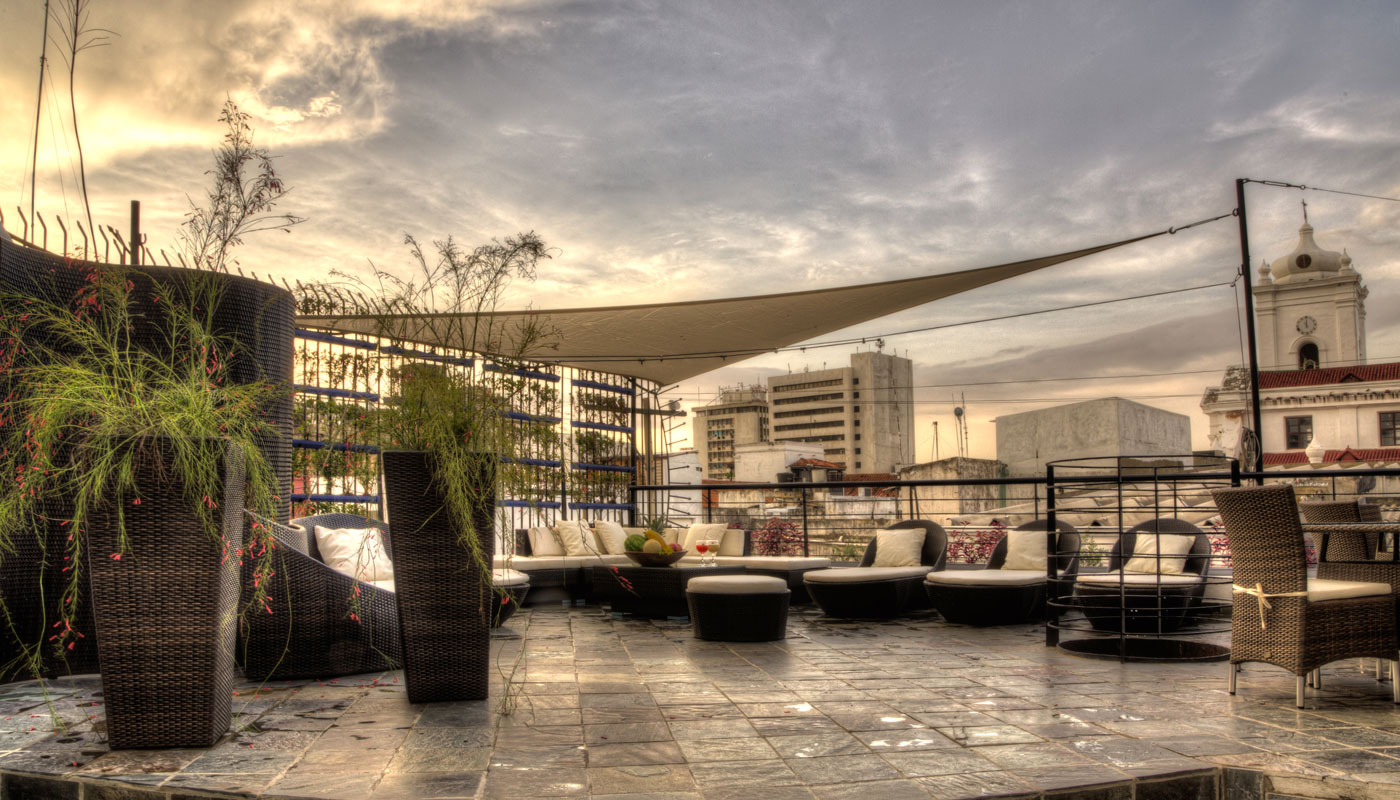 Our hotel offers plenty of opportunities to relax. Take a steam bath at the SPA, soak in the sun at the rooftop pool, and relax with a drink on the main terrace with a magnificent view of the old Cathedral.
In 2014 Casa de Leda was declared the best small hotel in Colombia by booking.com – The Booking Truth. The hotel has also won several awards in Trip Advisor every year since its opening.
Just a short walk from Parque de Los Novios nightlife and the new Marina, Casa de Leda offers an ideal location far from the crowd but close enough to be anywhere in a minute.